About DMOI Agencies
The Deputy Mayor for Operations and Infrastructure (DMOI) supports the Mayor to ensure a strong and sustained District government focused on maintaining, strengthening, and investing in the District's infrastructure (built and natural environment) and delivering high-quality government services to residents, non-residents and businesses.
DMOI oversees the following eight agencies:

Department of Buildings

Director: Brian Hanlon
The mission of the District of Columbia Department of Buildings is to protect the safety of residents, businesses, and visitors and advance the development of the built environment through permitting, inspections, and code enforcement.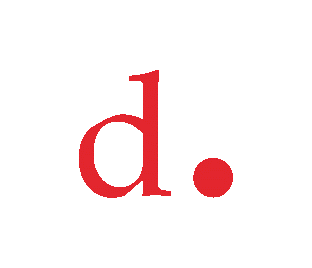 District Department of Transportation (DDOT)
Interim Director: Sharon Kershbaum

DDOT's mission is to equitably deliver a safe, sustainable and reliable multimodal transportation network for all residents and visitors of the District of Columbia.
Department of Energy and Environment (DOEE)
Director: Richard Jackson
DOEE's mission is to improve the quality of life for the residents and natural inhabitants of the nation's capital by protecting and restoring the environment, conserving our natural resources, mitigating pollution, increasing access to clean and renewable energy, and educating the public on ways to secure a sustainable future. The agency's core responsibilities include, but are not limited to, enforcing environmental regulations; monitoring and assessing environmental risks; developing energy and environmental policies; issuing permits; and providing residents and local businesses with funding, technical assistance, and information on initiatives designed to ensure a more resilient and sustainable city. DOEE performs all agency mission activities with the highest integrity to uphold the public trust.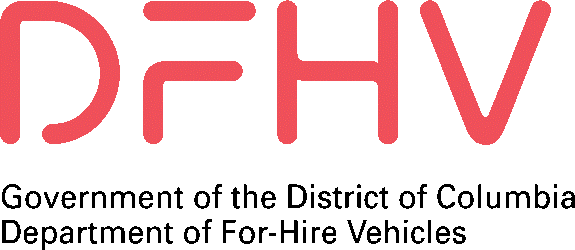 Department of For-Hire Vehicles (DFHV)
Acting Director: Melinda Bolling
DFHV's mission is to protect public interest by regulating the vehicle-for-hire industry to allow the residents and visitors of the District of Columbia to have safe, affordable, and accessible transportation options.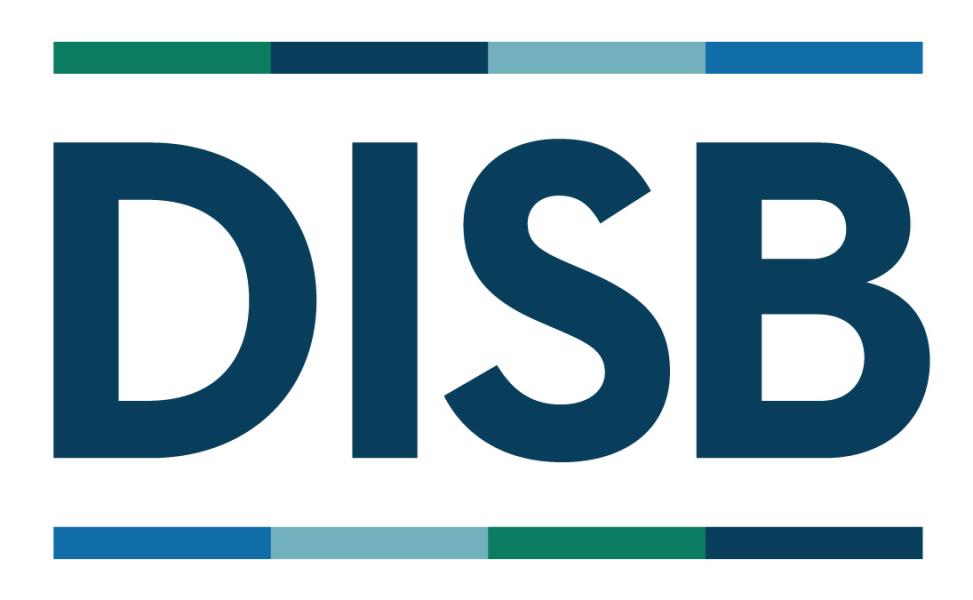 Department of Insurance, Securities and Banking (DISB)
Commissioner: Karima Woods
DISB's mission is two-fold: (1) protect consumers by providing equitable, thorough, efficient, and prompt regulatory supervision of the financial services companies, firms, and individuals operating in the District of Columbia; and (2) develop and improve market conditions to attract and retain financial services firms in the District of Columbia.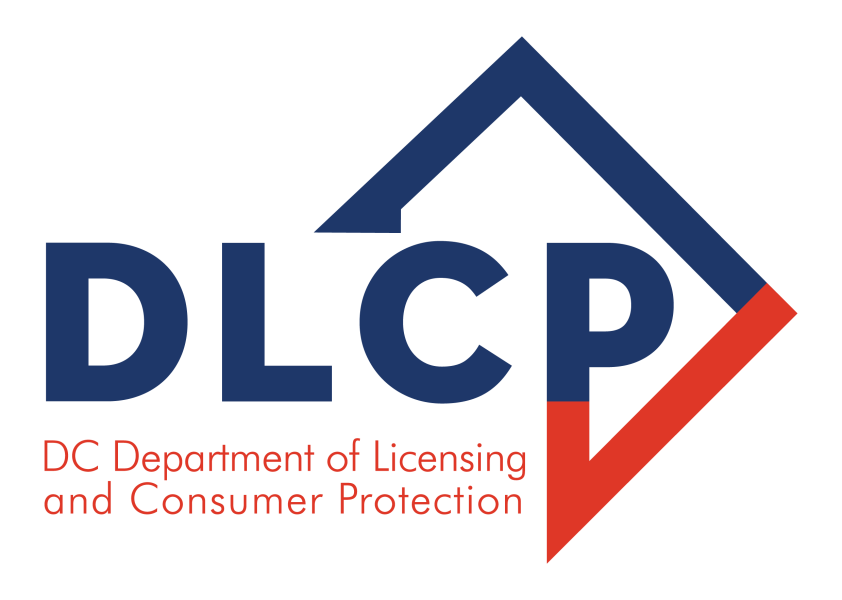 Department of Licensing and Consumer Protection

Director: Tiffany Crowe

The mission of the Department of Licensing and Consumer Protection is to protect the economic interests of residents, businesses, and visitors in the District of Columbia by licensing and regulating businesses and investigating and enforcing the Consumer Protection Procedures Act.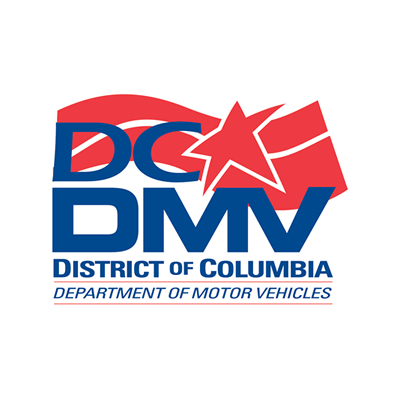 Department of Motor Vehicles (DMV)
Director: Gabriel Robinson

DMV's mission is to promote the safe operation of motor vehicles and public safety while providing outstanding customer service.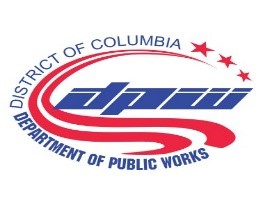 Department of Public Works (DPW)
Director: Timothy Spriggs
DPW's mission is to provide the highest quality sanitation, parking enforcement, and fleet management services that are both ecologically sound and cost-effective.
Independent Agencies
DMOI coordinates with the following independent agencies.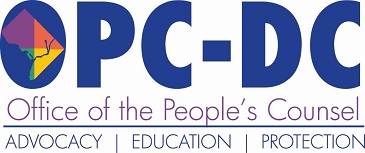 Office of the People's Counsel (OPC-DC)
People's Counsel: Sandra Mattavous-Frye
OPC-DC is the advocate for consumers of natural gas, electric and telephone services in the District. District law designates the Office as a party to all utility-related proceedings before the Public Service Commission.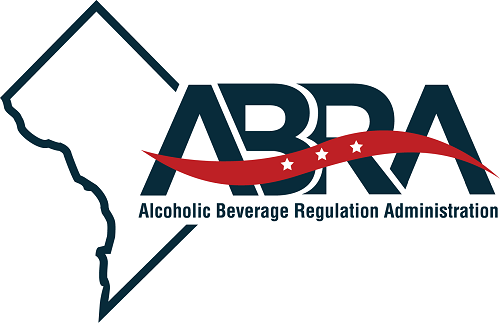 Alcoholic Beverage and Cannabis Administration (ABCA)
Director: Fred Moossally
ABRA is charged with regulating alcoholic beverages in the nation's capital.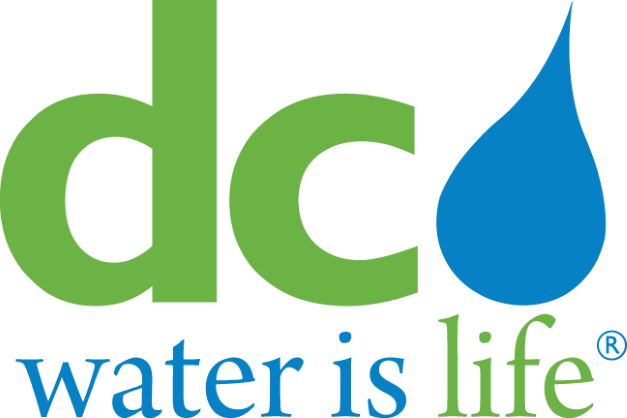 DC Water
CEO and General Manager: David Gadis

DC Water's mission is to exceed expectations by providing high quality water services in a safe, environmentally friendly, and efficient manner.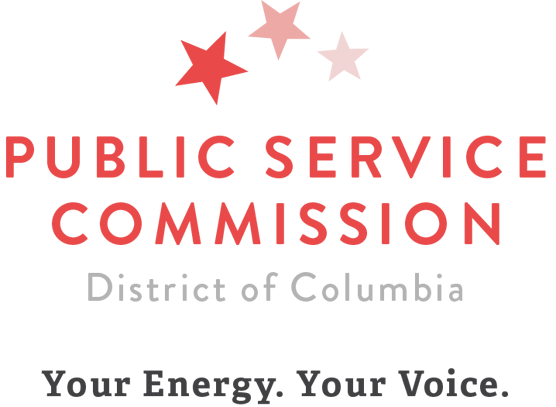 Public Service Commission (DC PSC)
Chairman: Emile C. Thompson
DC PSC's mission is to serve the public interest by ensuring that financially healthy utility companies provide safe, reliable and quality utility services at reasonable rates for District of Columbia customers, while fostering grid modernization, conservation of natural resources, preservation of environmental quality, and advancement of the District's climate policy commitments.